The Generative Artificial Intelligence
In the service of precision medicine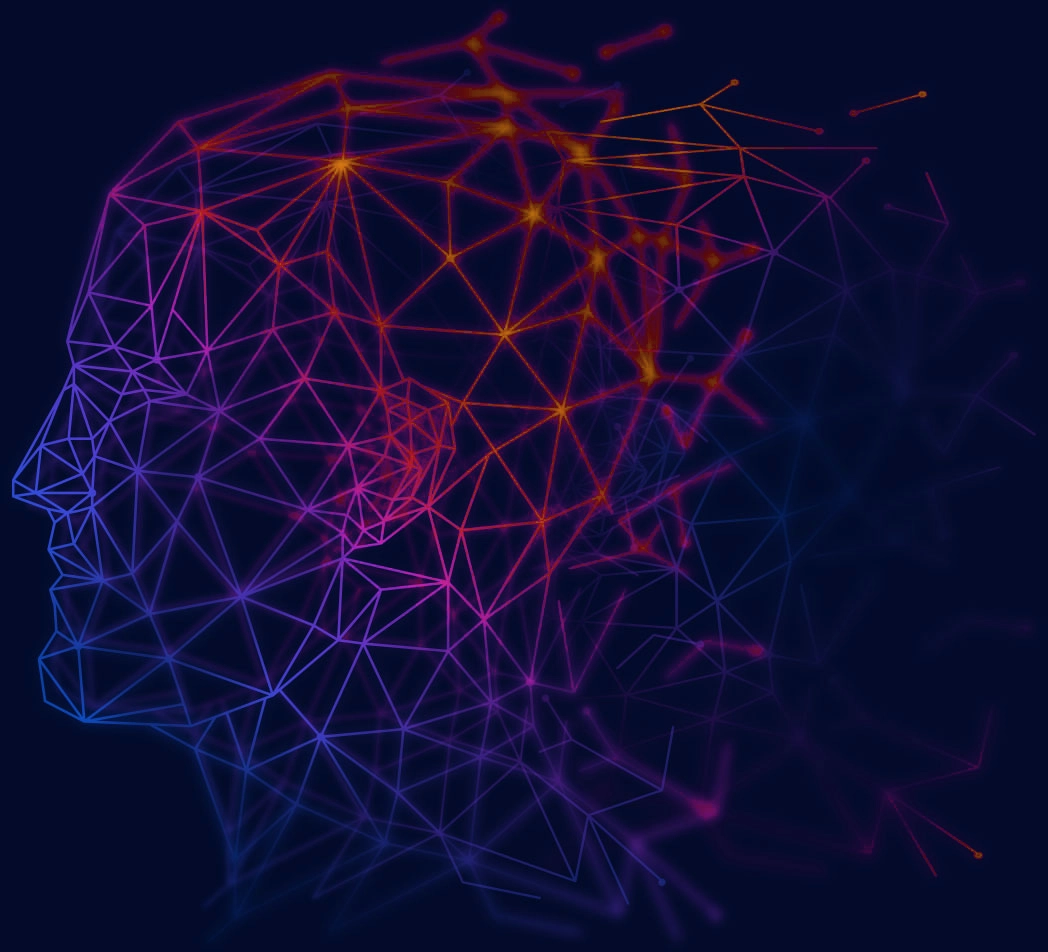 AI solution
for all your needs
GeodAIsics offers clinical decision support software based on generative artificial intelligence. Our software uses health data collected during the patient's care to generate a personalized digital twin that overcomes differences between individuals and acquisition methods.
Our GML (Generative Manifold Learning) technology can be integrated at all levels of the care pathway:
GML technology for the healthcare industry
Our GML solution for medical devices will enable you to differentiate yourself from your competitors with unique, cutting edge technology.
GML personalises medical standards. It can be integrated with your medical devices in various fields such as medical biology, imaging and spectroscopy.
If you have innovative hardware or software devices, we have the AI brick you need!
Contact us for a personalized evaluation of your data!
GML technology for caregivers
Our GML solution for caregivers applies to imaging and medical biology data.
It is available in several software packages targeting different pathologies such as neurodegenerative diseases, vertigo or renal failure.
These programs enable early detection and a better understanding of pathologies, thus improving patient care.
We're sure one of them is right for your area of expertise!
GeodAIsics aims to become the world leader in the medical diagnostics market. We want to offer our users – doctors, industrialists and healthcare professionals – the very best in artificial intelligence for personalized, high-quality, precision medicine. Our solutions are designed to fit seamlessly into everyone's daily life.
GeodAIsics will guide you through the discovery and use of our software. Being a certified training center, we guarantee you the best.
Our GML technology is based on generative artificial intelligence applied to quantitative data. This unique proprietary approach enables us to analyse data in all its complexity, while ensuring transparency of choice for physicians and patients We compare patients with their closest profiles to guarantee precision results thanks to customized standards.
Our technology adapts to all types of data to meet everyone's needs, from research to routine care.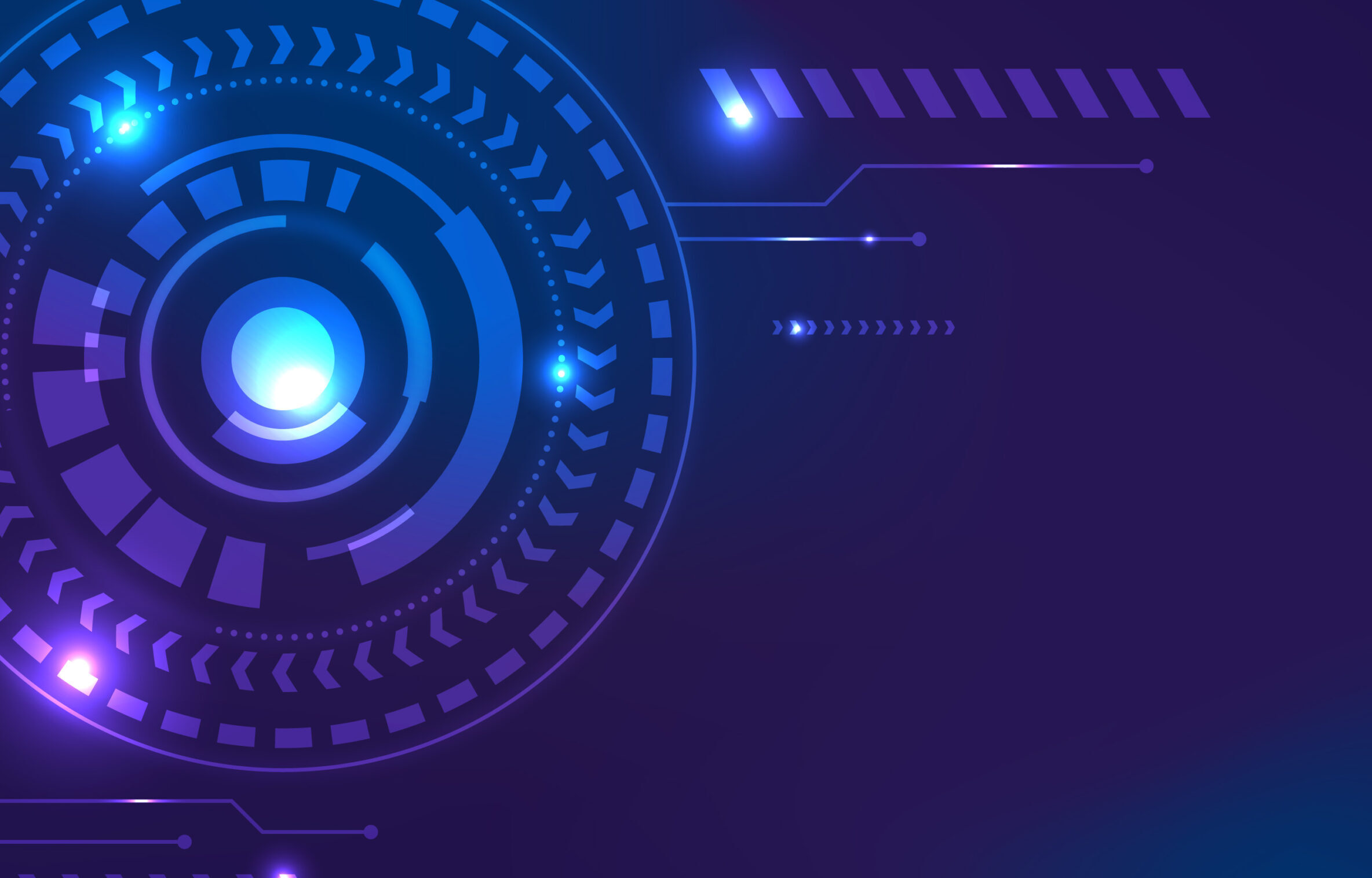 We want to offer doctors and companies the opportunity to assess patients' pathologies as accurately as possible. That's why we take into account a maximum number of parameters useful for personalized medicine.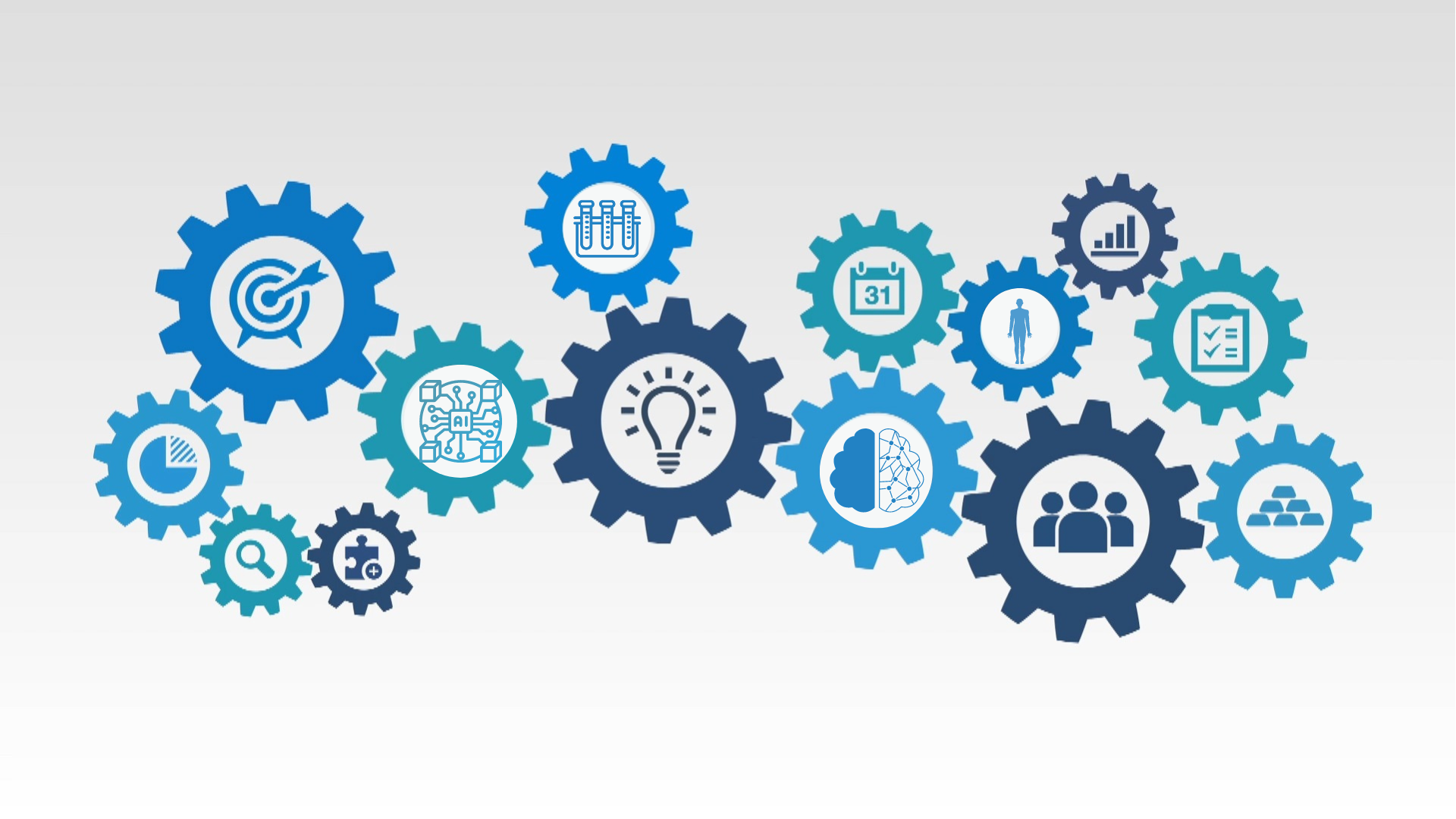 Our solutions are fully transparent, and our model is easy to understand. By design, we know and understand every step performed by our AI.. The results are also explained by similar profiles within the population.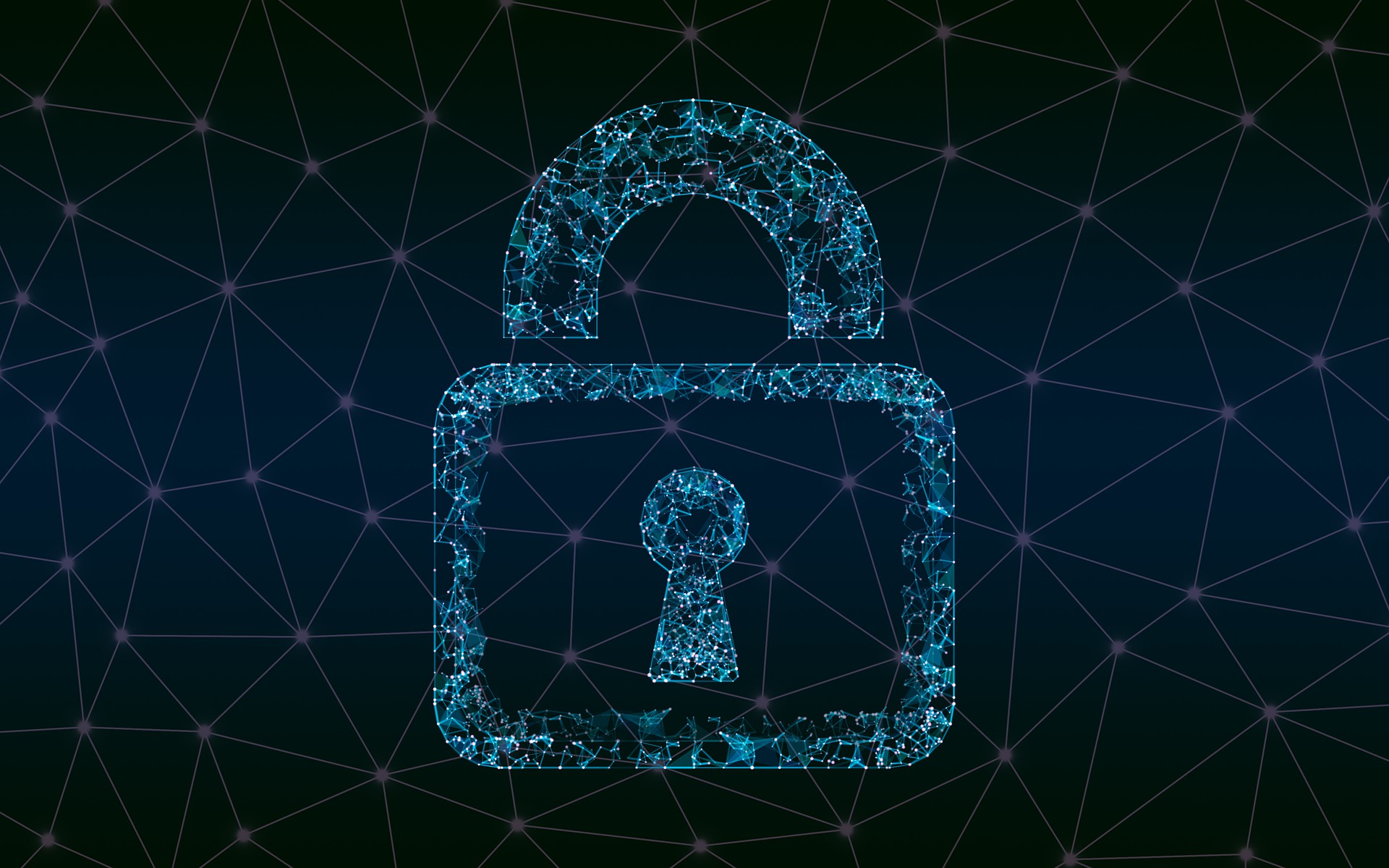 Healthcare data security is one of our top priorities. Generating the patient's digital twin helps guarantee their anonymity, and our storage servers are HDS-certified.
Jun 2023 16
It's an opportunity to learn and practice the latest in imaging and AI. We'll explain everything you need to know to better manage patients with demyelinating diseases based on their health data...